Dealer Grassroots: October 2018
State Senator Scott Oelslager Visits Waikem Honda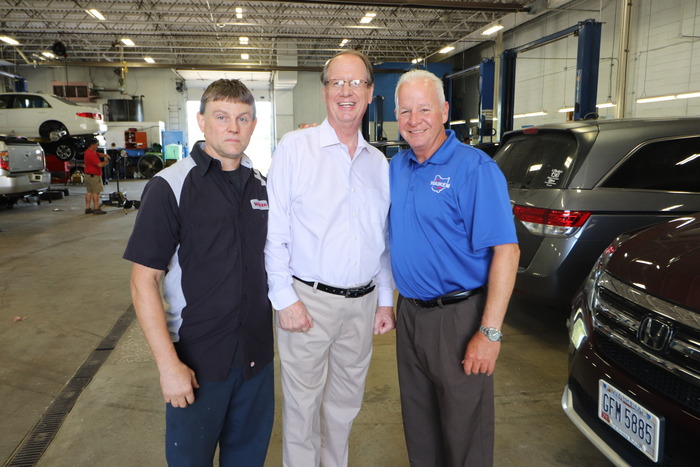 David Waikem recently hosted State Senator Scott Oelslager at his Honda dealership in Massillon. Senator Oelslager took a tour of Waikem's dealership and the two discussed local business, the impact dealers have on their local economies, and the important role they play in their surrounding communities.
Young Trucks Hosts State Representative Thomas West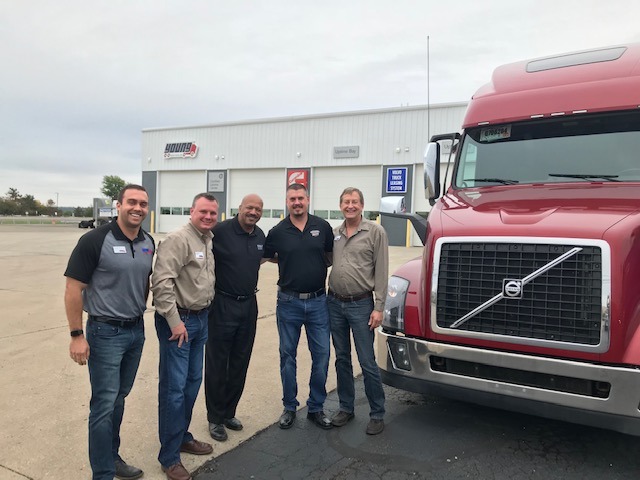 State Representative Thomas West recently visited Young Trucks in Canton at the invitation of Ryan Young, who met with Rep. West at OADA's Next Gen Statehouse Day in Columbus earlier this year when the two discussed issues important to the heavy-duty truck industry. In attendance from left to right included Justin Candea, Ryan Young, State Rep. Thomas West, Adam Young and Ohio Truck Dealer President Craig Young.
If you are interested in hosting your legislators at your dealership and/or know a Next Gen dealer who would like to get engaged in the program, please contact Zach Doran at zdoran@oada.com or Joe Cannon at jcannon@oada.com.