Reineke Family Hosts State Representative Riordan McClain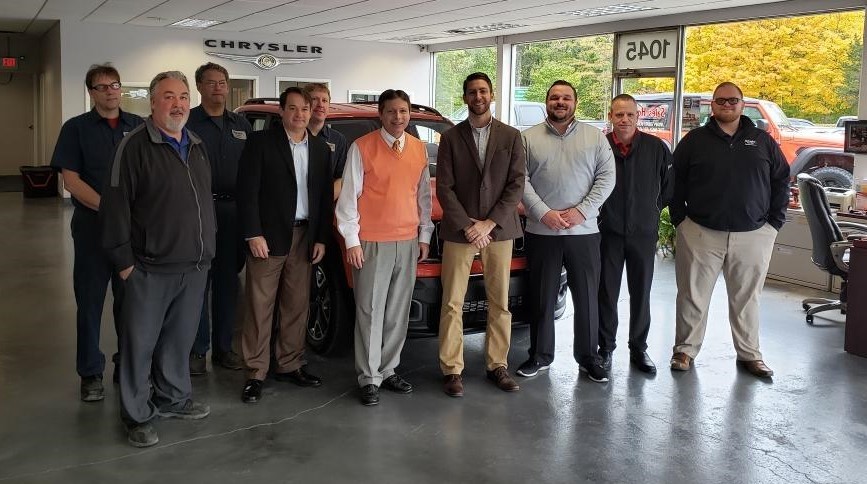 Dan Reineke and his team from Reineke Family Dealerships recently hosted State Representative Riordan McClain at the Reineke Motors Inc. dealership in Upper Sandusky. Dan introduced Rep. McClain to his employees and took him on a tour of his sales, parts and service departments to give him a understanding of the multiple facets of our business. Also on hand was Joe Cannon from OADA.
Interested in hosting your legislator at your dealership? Please contact Zach at zdoran@oada.com or Joe at jcannon@oada.com to get the ball rolling.