Complete Story

Byers Dublin Subaru Celebrates a Record-Setting Year at the Buckeye Cruise for Cancer's "Finish on the Cruise" Walk/Run
Byers Dublin Subaru Celebrates a Record-Setting Year at the Buckeye Cruise for Cancer's "Finish on the Cruise" Walk/Run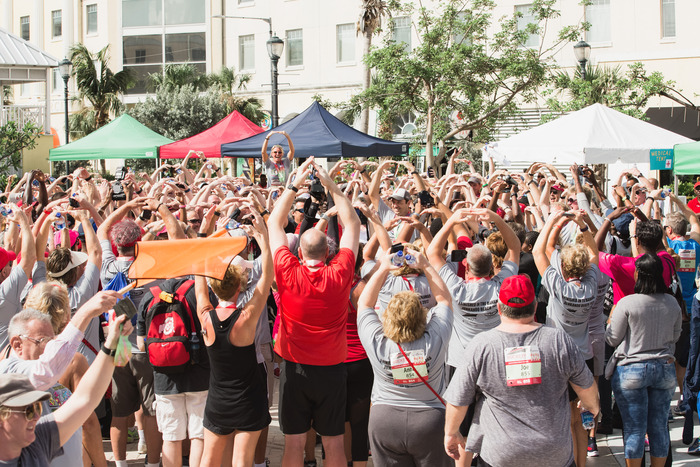 For the 7th consecutive year, Byers Dublin Subaru partnered with The Buckeye Cruise for Cancer and The Ohio State University's James Cancer Research Hospital for the 2017 Finish On The Cruise Walk/Run.
The 2017 Finish On The Cruise Walk/Run took place on Junkanoo Beach in the beautiful city of Nassau, Bahamas. The race set a new attendance record, registering 1,000 participants. The weather was picture perfect and our cruisers were warmly welcomed by the residents of Nassau.
This year's total was a new record for The Byers Dublin Subaru Team! The 2017 Buckeye Cruise for Cancer's Beach Walk/Run raised $30,000 dollars to be donated to the Urban & Shelley Meyer Fund For Cancer Research and The James Cancer Research Hospital.