←
October 2020
→
S
M
T
W
T
F
S
1
2
3
4
5
6
7
8
9
10
11
12
13
14

NADA Webinar Series

October 14, 2020




1:00-2:00PM

OADA Webinar - Complimentary for OADA Members

October 14, 2020




11:00AM-12:00PM

15

OADA Webinar Series, various dates

October 15 - November 5, 2020

16

OADA Webinar Series, various dates

October 15 - November 5, 2020

17

OADA Webinar Series, various dates

October 15 - November 5, 2020

18

OADA Webinar Series, various dates

October 15 - November 5, 2020

19

OADA Webinar Series, various dates

October 15 - November 5, 2020

20

OADA Webinar - Complimentary for OADA Members

October 20, 2020




11:00AM-12:00PM

OADA Webinar Series, various dates

October 15 - November 5, 2020

21

NADA Webinar: Complimentary for NADA/ATD Members

October 21, 2020




1:00-2:00PM

OADA Webinar Series, various dates

October 15 - November 5, 2020

22

NADA Webinar Series

October 22, 2020




1:00-2:00PM

OADA Webinar Series, various dates

October 15 - November 5, 2020

23

OADA Webinar Series, various dates

October 15 - November 5, 2020

24

OADA Webinar Series, various dates

October 15 - November 5, 2020

25

OADA Webinar Series, various dates

October 15 - November 5, 2020

26

OADA Webinar Series, various dates

October 15 - November 5, 2020

27

NADA Webinar: Complimentary for NADA/ATD Members

October 27, 2020




1:00-2:00PM

OADA Webinar Series, various dates

October 15 - November 5, 2020

28

NADA Webinar: Complimentary for NADA/ATD Members

October 28, 2020




1:00-2:00PM

OADA Webinar Series, various dates

October 15 - November 5, 2020

29

OADA Webinar - Complimentary for OADA Members

October 29, 2020




11:00AM-12:00PM

OADA Webinar Series, various dates

October 15 - November 5, 2020

30

OADA Webinar Series, various dates

October 15 - November 5, 2020

31

OADA Webinar Series, various dates

October 15 - November 5, 2020

Member Login
Click here to login to OADA and access our exclusive member only content.
2021 OADA CONVENTION
We are still working on details surrounding the 2021 OADA Convention in April 2021.
We will update everyone soon, stay tuned.
Future OADA Convention Location
Save the Date:
2022 OADA CONVENTION
Grand Hyatt Baha Mar, Bahamas
April 22 - 25, 2022
QUESTIONS
If you are interested in sponsoring or have questions please reach out to kdanison@oada.com
SPONSORS
PLATINUM SPONSORS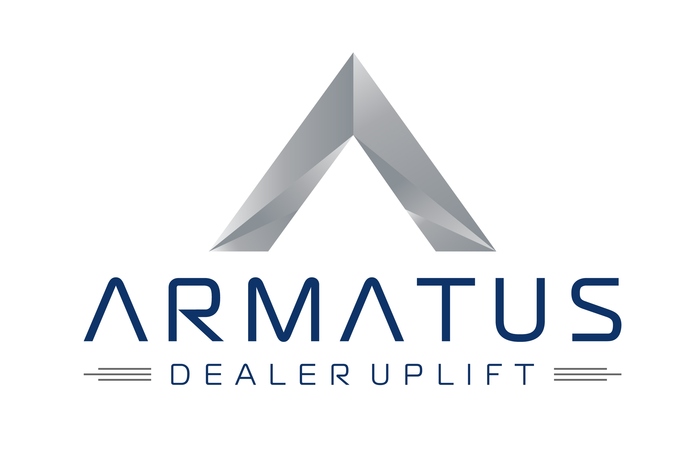 GOLD SPONSORS


SILVER SPONSORS


BRONZE SPONSORS
THANK YOU TO ALL OF OUR 2021 OADA CONVENTION SPONSORS!