Complete Story

2018 NADA Dealership Workforce Study Open for Participation!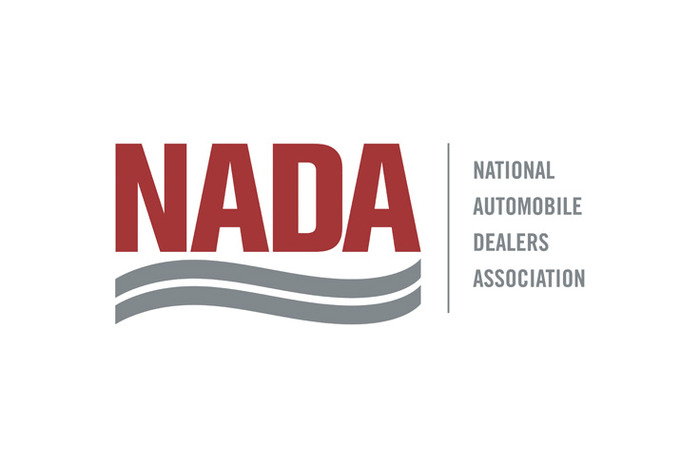 With a retail workforce topping 1 million and the industry poised for growth, dealerships need to focus on hiring and keeping talented employees. The NADA Dealership Workforce Study (DWS) provides one-of-a-kind analysis of dealership pay plans and benefit packages, retention and turnover, employee benefits, work schedules and demographics. It is based on actual payroll data and questionnaire responses submitted by NADA and ATD members.
The DWS is a great resource for dealers to get a good understanding of how it's pay plan competes with the market- and it's free! We strongly encourage all of our members to participate.
The DWS is open for participation now through April 30, 2018. Completing the study is the ONLY way for you to receive:
Complimentary custom report comparing your dealership against aggregated data from your peers across the nation and region, right down to dealerships selling your brand in your state.
Complimentary Trends Report with analysis of workforce data across the nation and by region.