Complete Story

Dealer Grassroots: May 2018
Byers Chevrolet Hosts State Representative Laura Lanese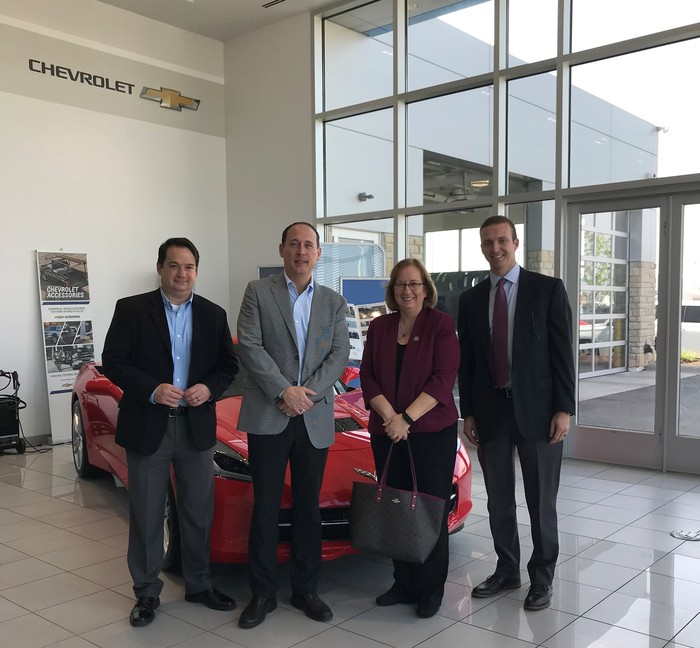 George Kauffman from the Byers Auto Group recently hosted State Representative Laura Lanese (R- Grove City) at Byers Chevrolet in Grove City. Also on hand were Zach Doran and Joe Cannon from OADA. The group discussed the auto industry impact in the recent state budget debate, as well as workforce issues facing dealers. George then gave Representative Lanese a tour of his dealership and introduced her to his employees.
State Representative Bob Cupp & State Senator Matt Huffman visit Raabe Ford Lincoln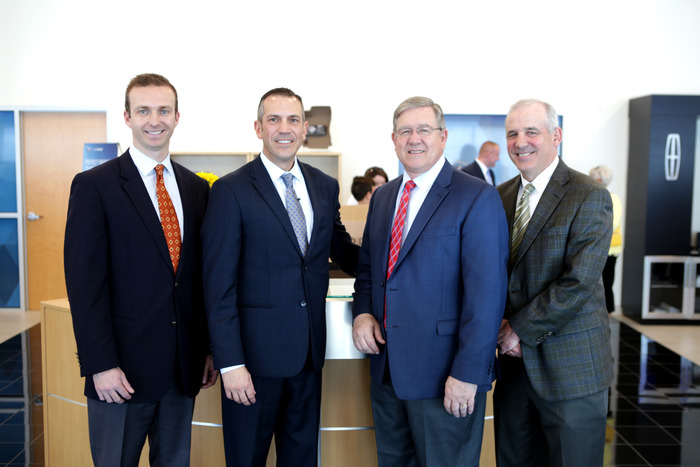 Joe Nott from Raabe Ford Lincoln in Delphos recently hosted State Representative Bob Cupp and State Senator Matt Huffman at his dealership's Grand Re-Opening on May 7th. Also in attendance was Zach Doran from OADA.
Interested in inviting your legislators to your dealership? Contact Zach Doran at zdoran@oada.com or Joe Cannon at jcannon@oada.com to get the ball rolling.