Complete Story

OADA Next Gens Hit the Pavement at Mid-Ohio Sports Car Course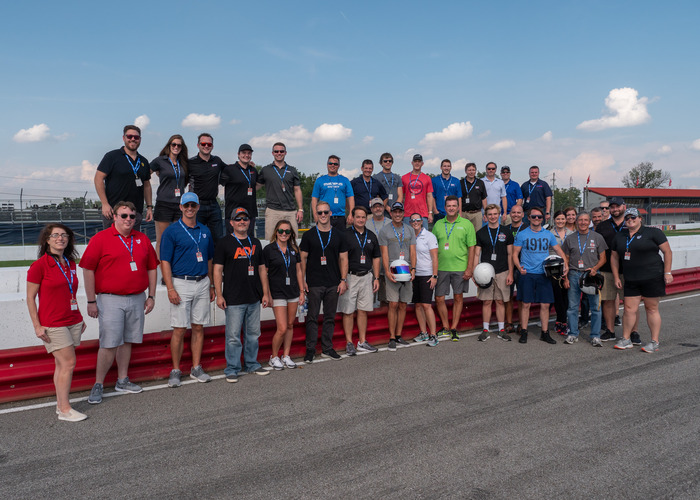 The 6th Annual OADA Next Gen Race Day took place last month at the 330-acre Mid-Ohio Sports Car Course in Lexington, Ohio. Mid-Ohio is a comprehensive motor sports facility which hosts nationally-sanctioned racing events annually, including both the NASCAR and Indy Car Series. Since 1993 Mid-Ohio has been offering professional driving and riding instruction to drivers of all skill levels through the Mid-Ohio School and has become a fan favorite of OADA Next Gens.
OADA Next Gen Drivers, representing almost 60 new car and truck franchises across the state, were able to test their skills on multiple courses with some in-ear instruction. Each driver enhanced their skills in a variety of competitions including skid car, braking and turning, auto cross, and high-speed cornering on Mid-Ohios "Key Hole Oval Track". Drivers ended the day putting all their new skills to the test on the 2.4-mile, 15-turn circuit course. To cap off the day, Next Gens took a few "hot laps" around the track with one of Mid-Ohio's professional drivers.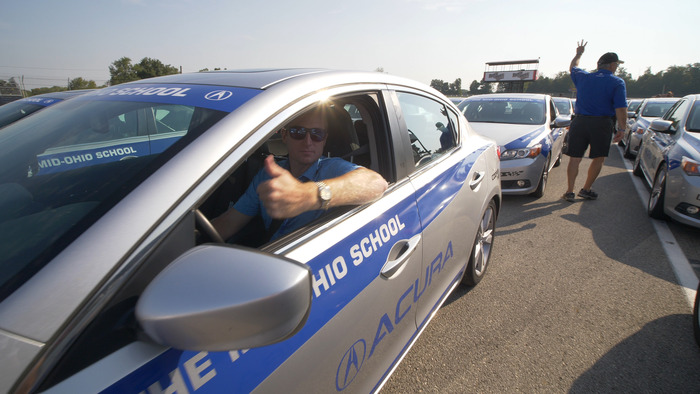 Each OADA driver was able to navigate the same lines and mirror the speeds of the professional drivers; some reaching up to 110 miles per hour and slowing to 40 miles per hour on the corners of the winding pavement. Needless to say, the 6th Annual Next Gen Race Day was a great success thanks to our presenting sponsor, Huntington and additional sponsors, ACV Auctions, IGS Energy and NADA Retirement from Empower.
So, if you missed the event this year, be sure to keep an eye out for another exciting invite in spring of 2019!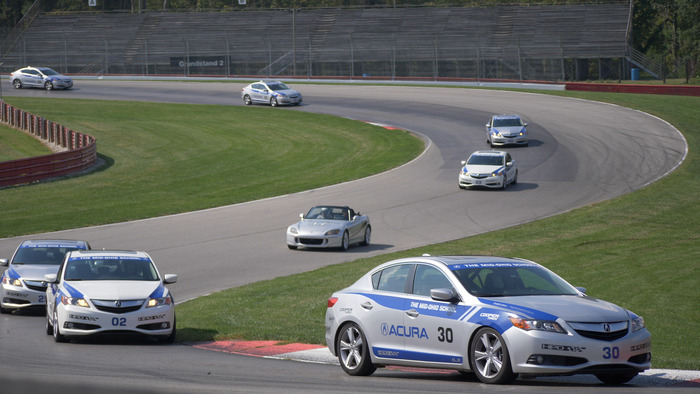 CLICK HERE to watch the 2018 OADA Next Gen Race Day Highlight video