Member Login
Click here to login to OADA and access our exclusive member only content.
Retail Warranty Reimbursement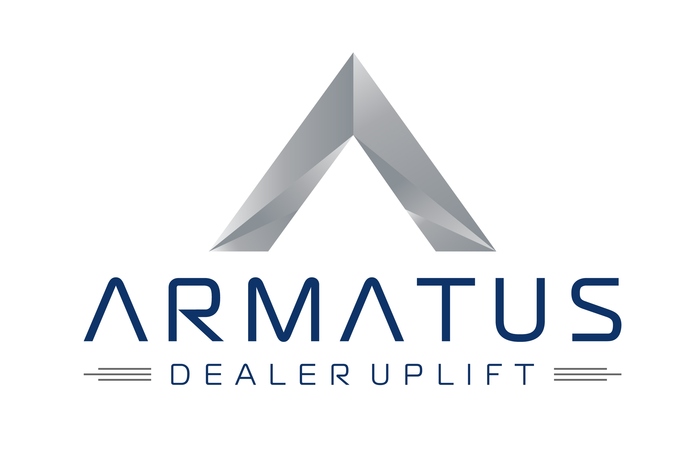 Armatus Dealer Uplift provides the industry's only fully outsourced Retail Warranty Parts & Labor Reimbursement Submission Service. Armatus' many advantages include: Proprietary Software that assures each store is submitted with the highest possible mathematical parts markup or labor rate; extensive knowledge of state laws and factory protocols; a staff dedicated solely to Retail Warranty Reimbursement, with over 600 years of combined automotive industry experience. Dealers have virtually no administrative burden and are assured of optimal results that are delivered with unparalleled speed and accuracy.
Contact Armatus Dealer Uplift:
(888) 477-2228